Our clinical support and care for outback kids, teens, adults and families has increased. In most of our regions, we're regularly connecting with between 6% and 9% percent of the total population. In one of our regions, we're providing clinical support to nearly 15% of the population. It's this connection with people across a whole community that's making a lifetime of difference.
with our Stay With Me video phone connect
Clinical support in our communities
hours of face-to-face support
"Outback Futures continue to play a large part in the support system offered to our students and school community.
They offer programs that regularly support the wellbeing and emotional development of students in many therapy areas and this is hard to come by in rural and remote areas who are impacted at the least, by the tyranny of distance.
Access to these trained therapists enhances the school offerings and the team are professional and caring to all their clients.
The team works closely with our school to ensure that they are providing a targeted service which far outweighs a general one size fits all service. This targeted service means that gains made by students are worthwhile and programs are meaningful.
The fact that parents can have access to this service without having to travel many kilometres is also a blessing for the school.
It is hard for me to think back and recall the time when this school had no access to Outback Futures as we have just celebrated our third birthday with the program."
Sharon Mac Donnell,
Principal, Tambo State School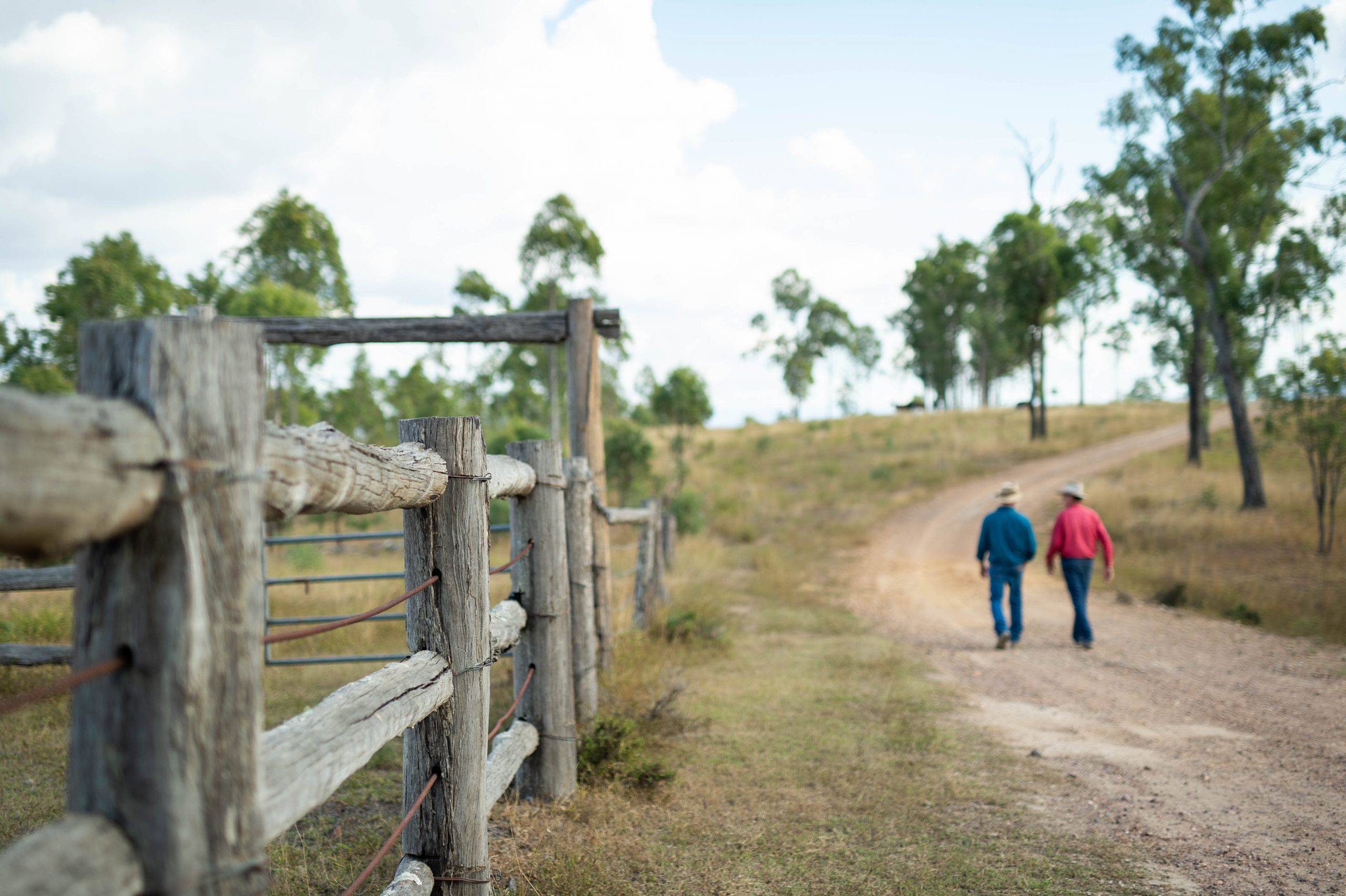 "I was facing depression, anxiety and dyslexia,"
shares Dave, who was managing an outback Queensland property when he connected with Outback Futures.
Read Dave's story of recovery and hope.
Care And Support With
Stay With Me
The Issues We're Working
To Address