The capacity to lead innovation is determined by the capacity of our people and the sustainability of our communities.  
Outback Futures specialises in engaging with rural and remote communities - in ways that work for the bush.  
We know city-based strategies often don't provide the best solutions for rural and remote communities.
We take time to build trusted relationships with adults, kids, families, schools, councils, community groups, businesses, workplaces and industries across a region.
We work alongside individual communities to co-design solutions for long term, intergenerational wellbeing and sustainability.
We can work with you in the following areas:
Mental health and wellbeing support
for your community 
The Outback Futures Community Facilitation model is a unique primary and secondary prevention approach to shifting mental health and wellbeing outcomes for rural and remote communities. It is committed to building trusted relationship and providing consistent and accessible, multi-disciplinary mental health support as part of facilitating long term and whole of community change.
Long term community sustainability 
HEAD YAKKA sits alongside the Community Facilitation Model to bring about long term, whole of community change. The Outback Futures team facilitates a community mobilisation process, helping communities develop and lead their own mental health and wellbeing conversations and initiatives
Develop your team with training, workshops, and outback team building retreats. The Outback Futures team combines mental health and wellbeing expertise with our rural and remote focus to deliver packages tailored to your organisation's needs.
Or email Brent Sweeney,
CEO Outback Futures
brent.sweeney@outbackfutures.org.au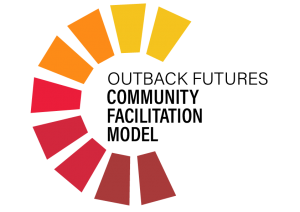 Outback Futures applies a long term, strategic approach to facilitate intergenerational change in mental health, wellbeing, and suicide prevention outcomes for regional and remote communities.
Our team works with communities to identify their most significant mental health and wellbeing challenges and co-design a community-specific response to address them.
We work alongside communities in five key areas: 
Genuine community engagement
Stay With Me telehealth support
Critical incident response
Building ongoing community capacity and sustainability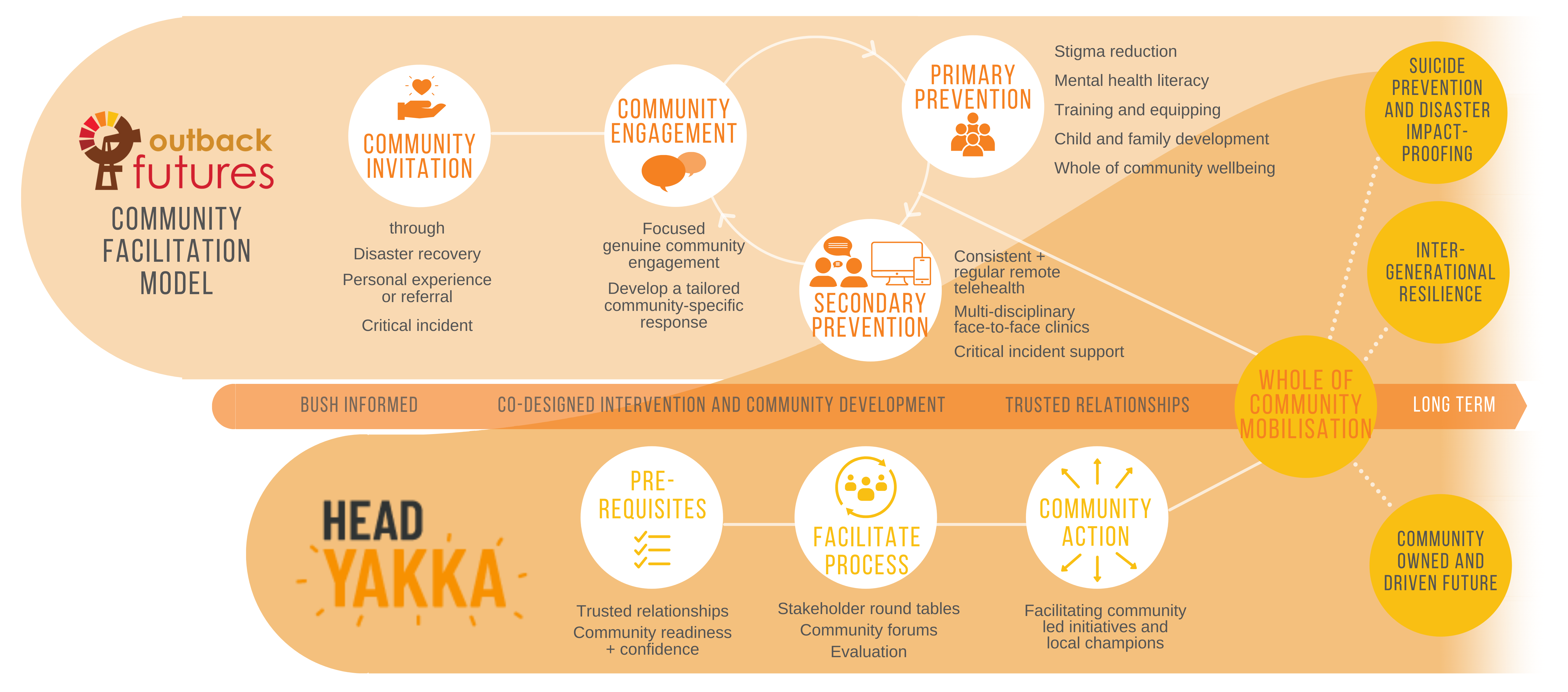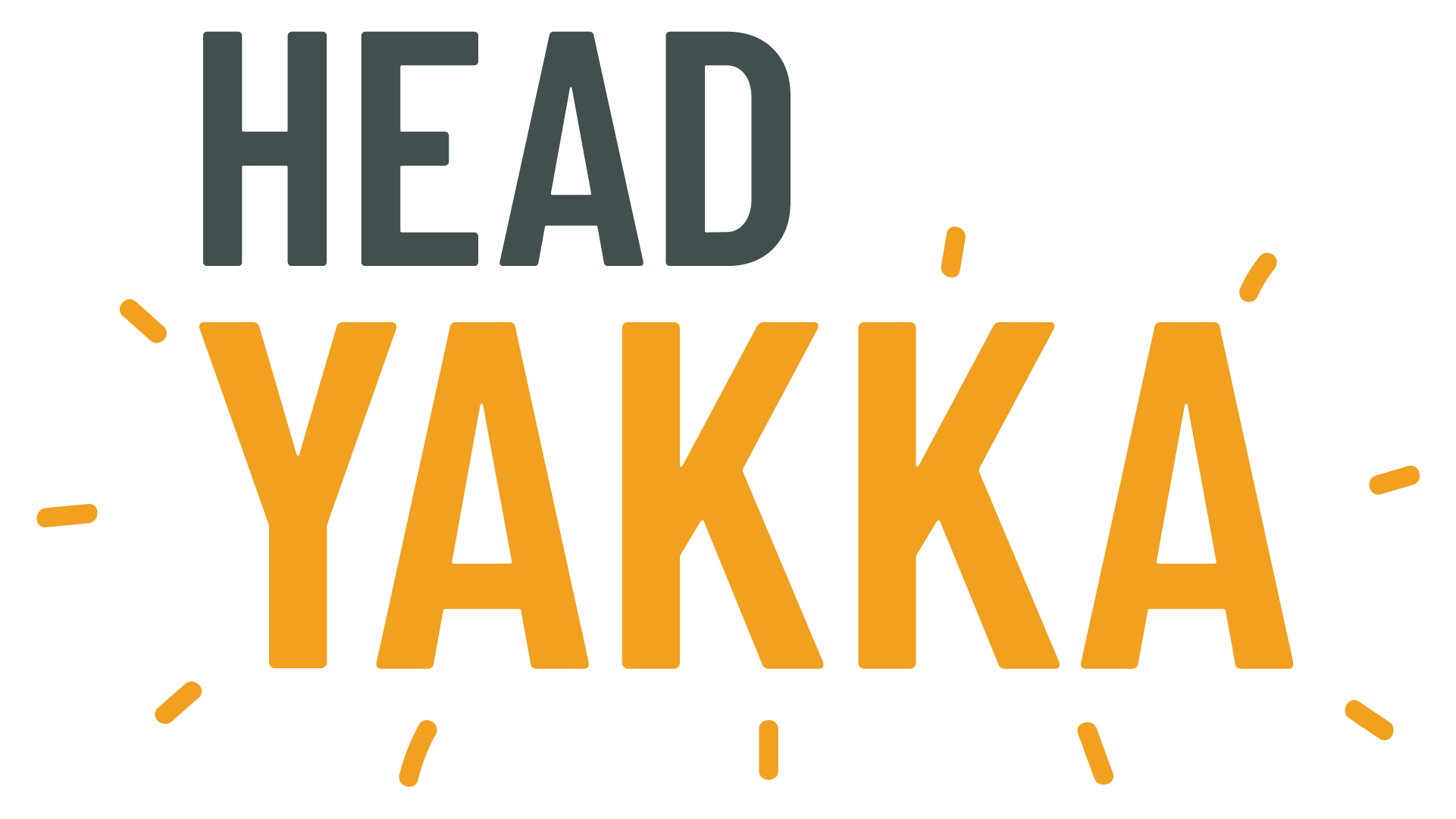 HEAD YAKKA is using our smarts - HEAD - with our capacity for hard work - YAKKA - to bring about meaningful change in mental health and wellbeing in our outback communities.
It's a long term, whole of community approach that's developed in a community and led by that community. We work alongside key stakeholders to help develop common purpose, conversations, and activities which support and promote intergenerational mental health and wellbeing.
Connecting people across a whole community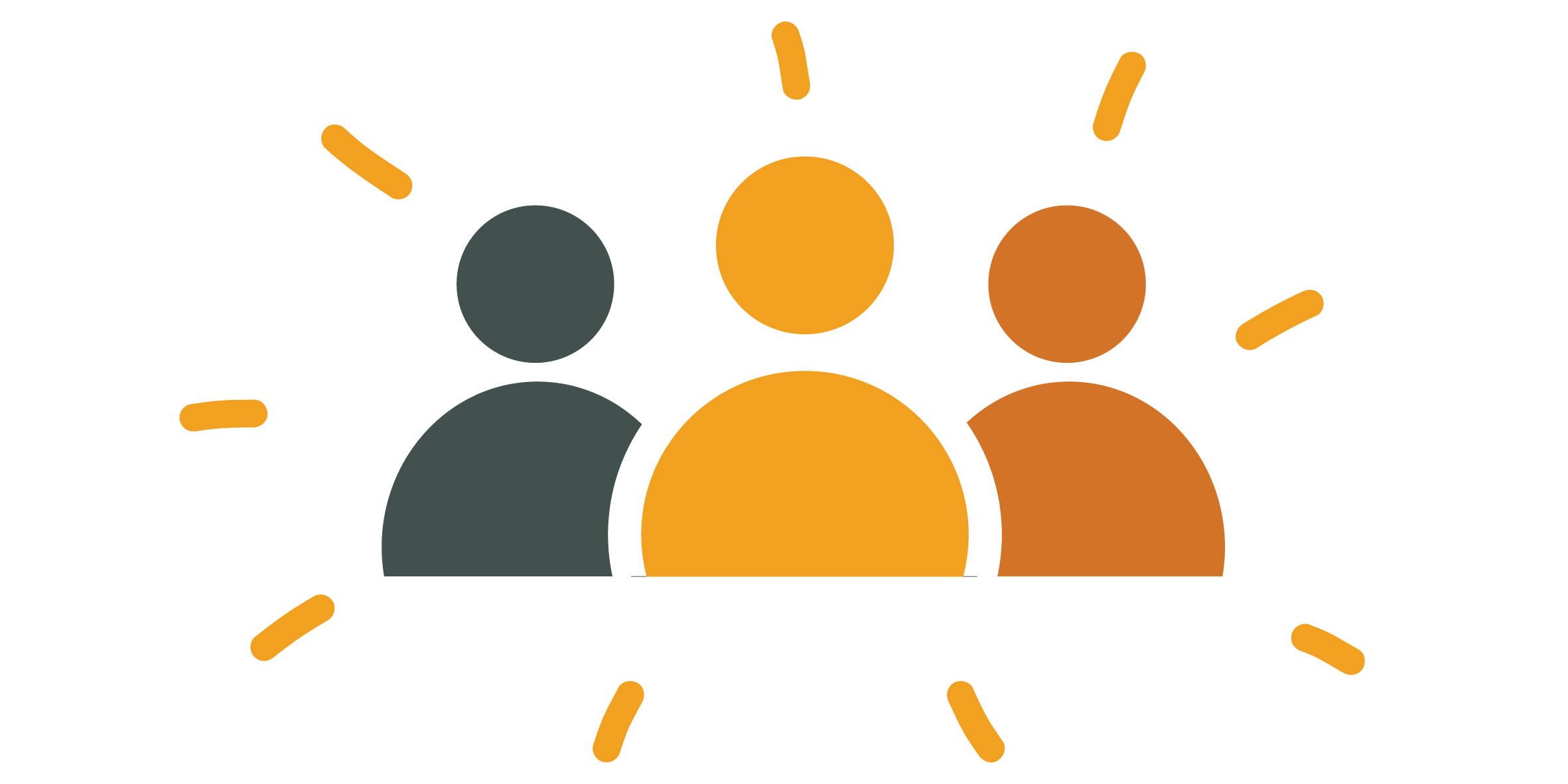 Facilitating shared ownership of ideas and initiatives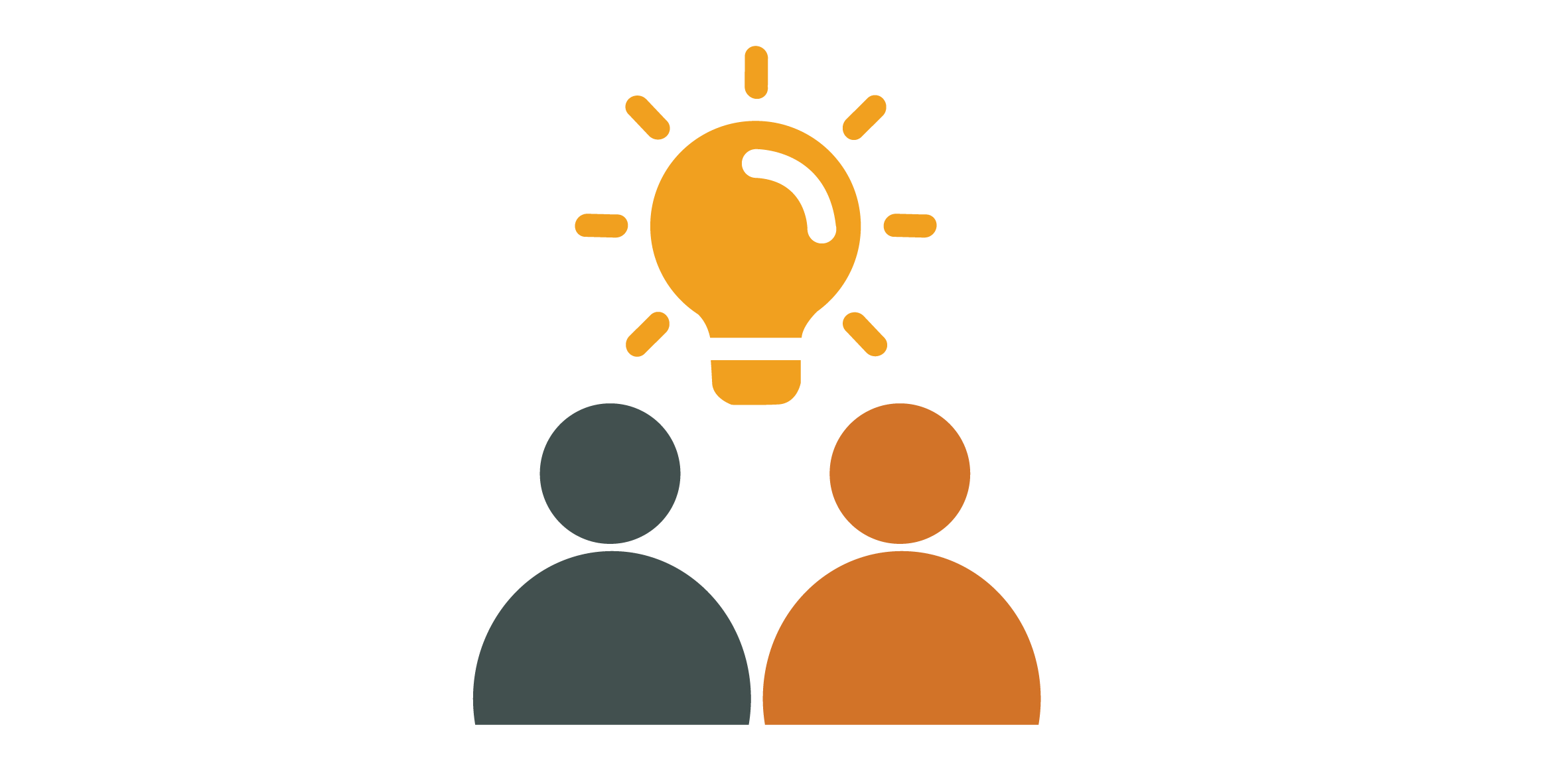 Equipping people to better understand how to care for themselves and others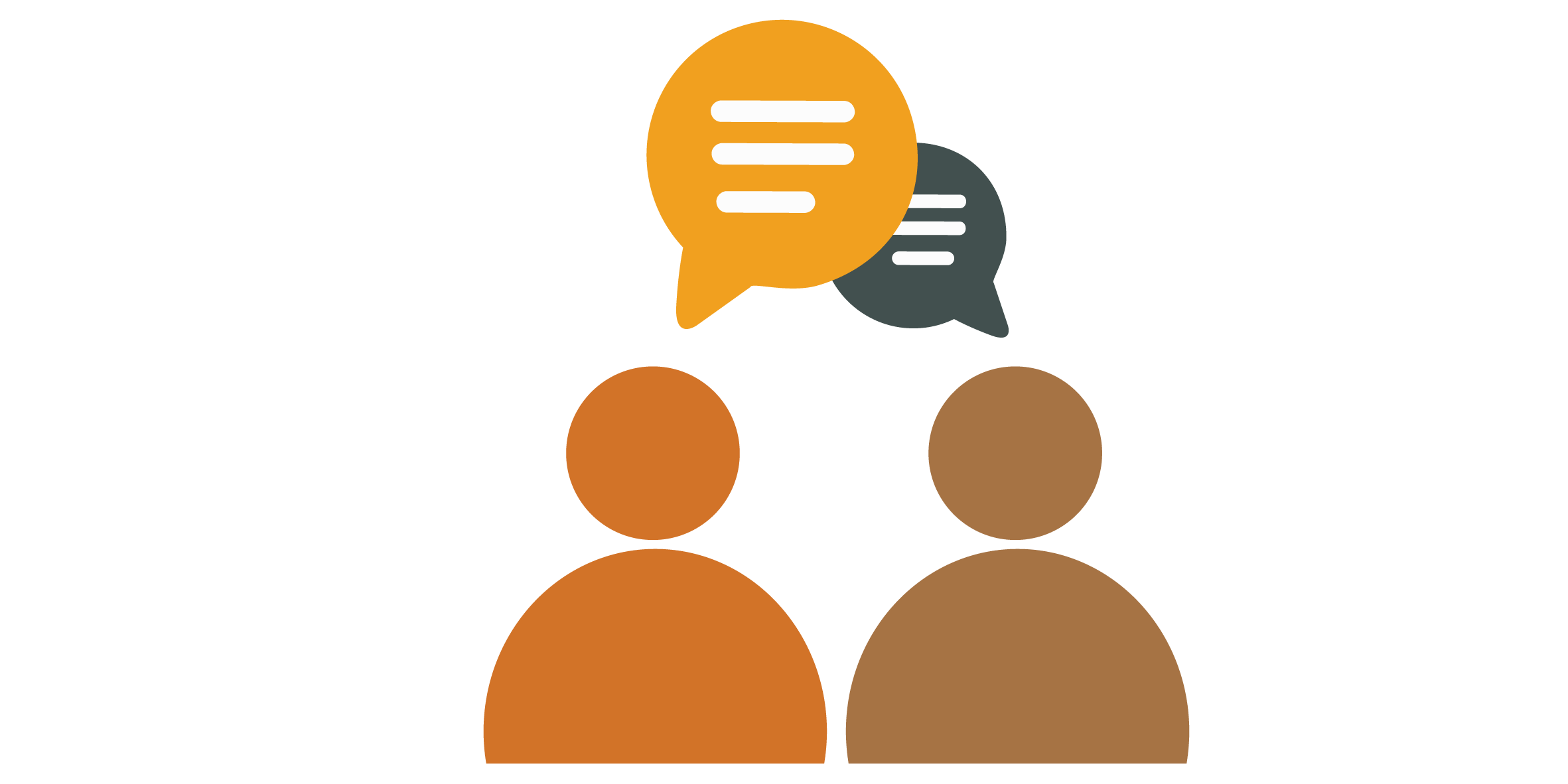 Empowering communities to advocate for their own mental health and wellbeing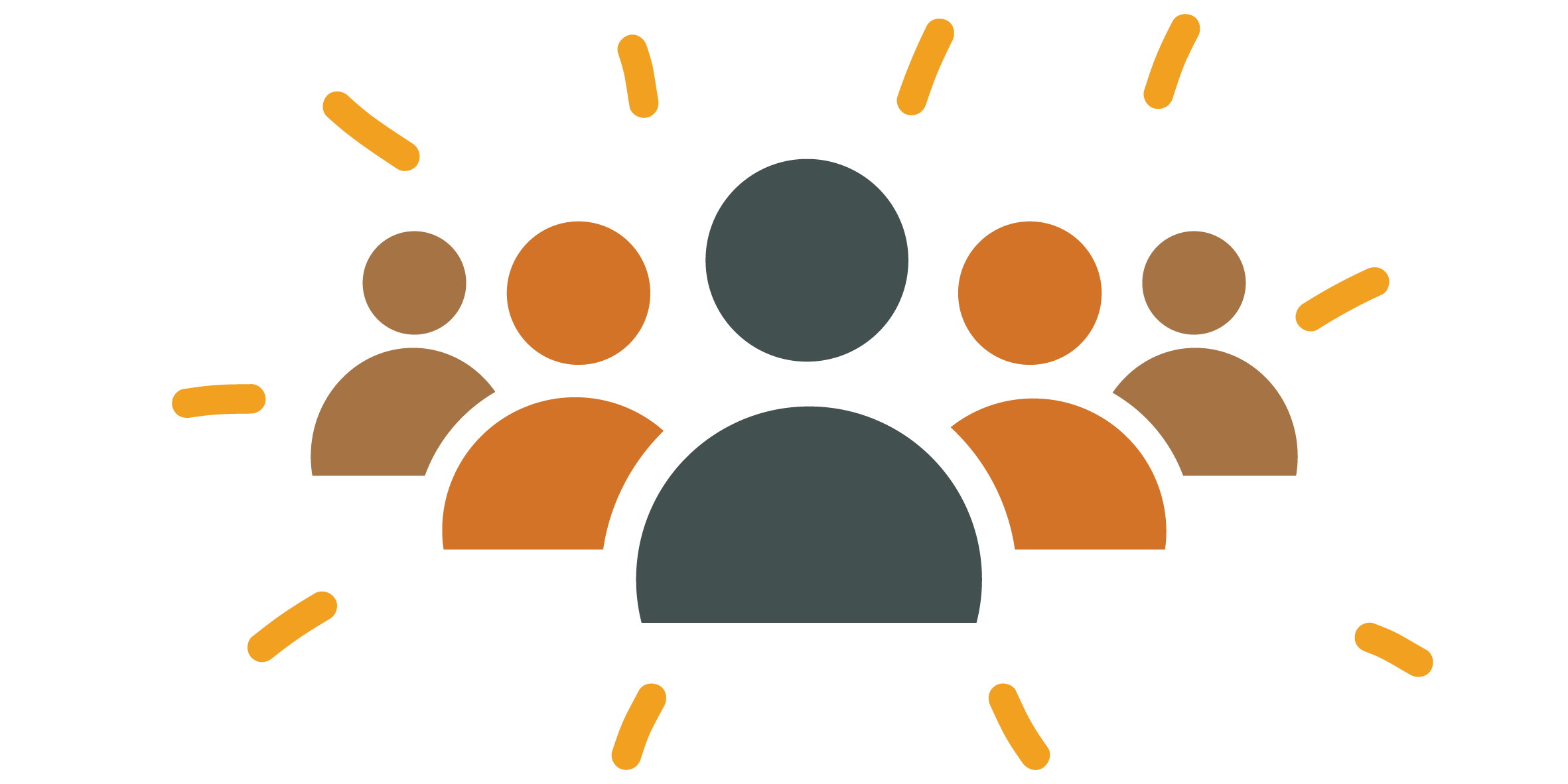 Life changing by reducing stigma and building resilience