These values drive and inform who we are as an organisation, what we do, and how we connect with you. 

Each person has a unique context to be understood and considered. People deserve to be treated holistically, with consideration given to their physical, mental, social and spiritual makeup.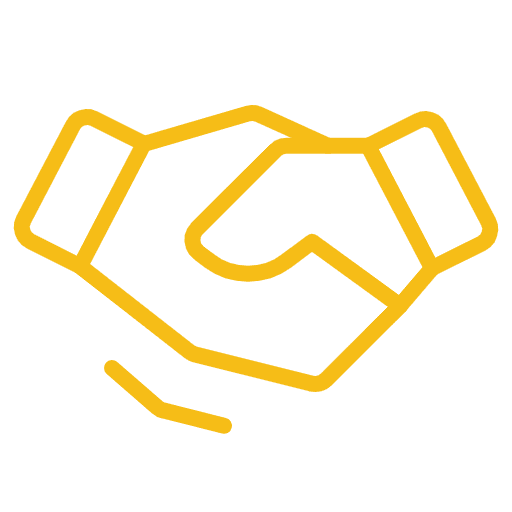 Our partners are valued for their care, resources and expertise as they contribute to health and effective networks to realise mutual growth.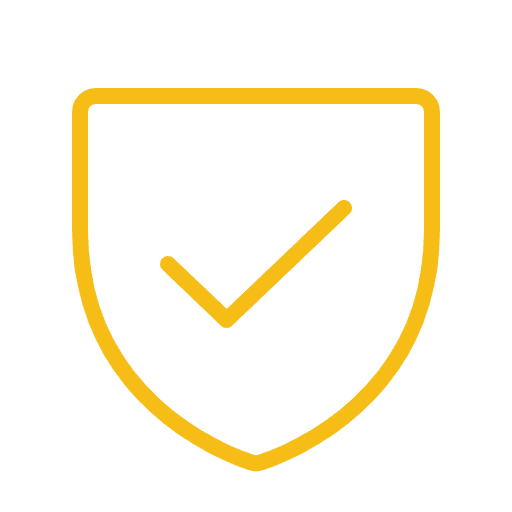 Growth emerges from understanding, appreciating and addressing our own and each other's vulnerability.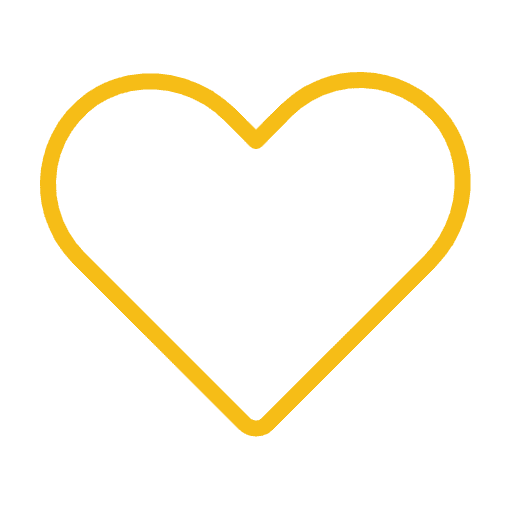 Human flourishing is dependent on building relationships at individual, family and community levels.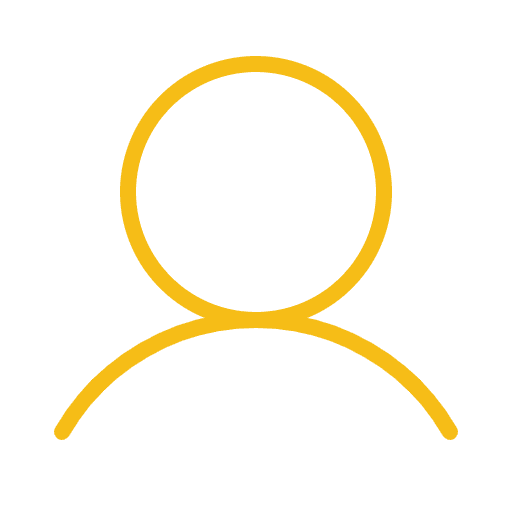 The beliefs a person holds regarding his or her power to affect situations and the capacity to successfully deal with the challenges of life in remote locations.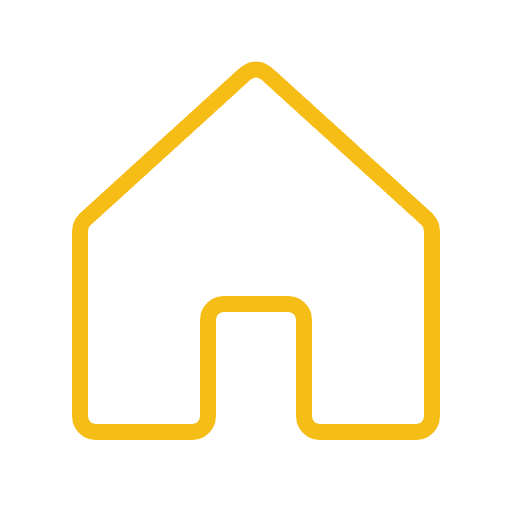 Emphasising unconditional care, gracious truth-telling and the inherent value of every person. 
It starts with an invitation.
Outback Futures was born in response to an urgent need for mental and allied health support in rural and remote Queensland.
It was under the Far North Queensland sun in 2011 that Brisbane-based psychologist Selena Gomersall first began to understand the extent of the mental health challenges bush families face, and the additional complexities created by issues of accessibility, and consistency and quality of service provision.
Selena had been invited to provide support to 30 women and children who had travelled from their remote properties across the Far North for a week long gathering.
Over the next few years, Selena and a group of committed volunteers regularly connected with these families, providing care and support, building trusted relationships and learning bush culture.
A unique mental health model evolved - what we now call the Outback Futures Community Facilitation Model – to create long term change in mental health and wellbeing outcomes for outback kids, families and communities. The model is co-designed by the bush, for the bush.
As Outback Futures has grown, ongoing community consultation and co-design has shaped the essence of this model, and resulted in our success working together with remote Queensland communities.
Since Outback Futures officially began in 2013, our team has established trusted relationships with remote communities, predominantly in the Greater Western Queensland regions.
As our presence in these communities has grown, so has the willingness of people to access mental health and wellbeing support. Our experience is that referral rates, including self-referral, for mental health issues increase once trusted relationships are established and people have a positive experience of service provision.
Our mission is to nurture and empower the outback by renewing hope, building resilience and strengthening community.
We want to see rural and remote communities across Australia equipped with the confidence and tools to identify and address their own mental health and wellbeing challenges, both now and for the long term.
The details are important.
If you'd like to get a better picture of our activities, policies, and financial position, take a look at: