Find out what's happening in our communities with our e-news, media releases and mentions in the news.

Get involved and let's work together for thriving bush communities!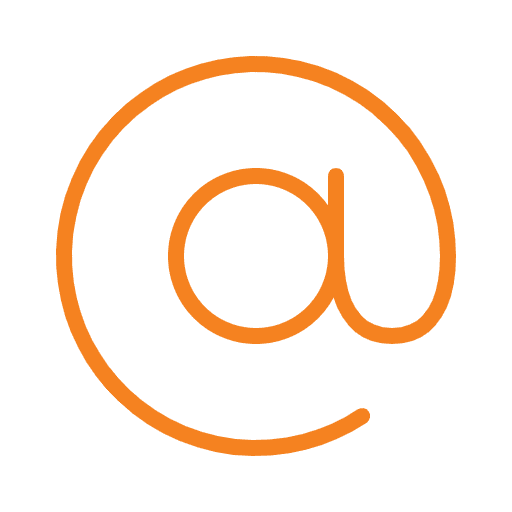 Tips, tools and resources straight to your inbox.

share this page with a friend
Checking in on a mate? Find something helpful? Share this page with family and friends.